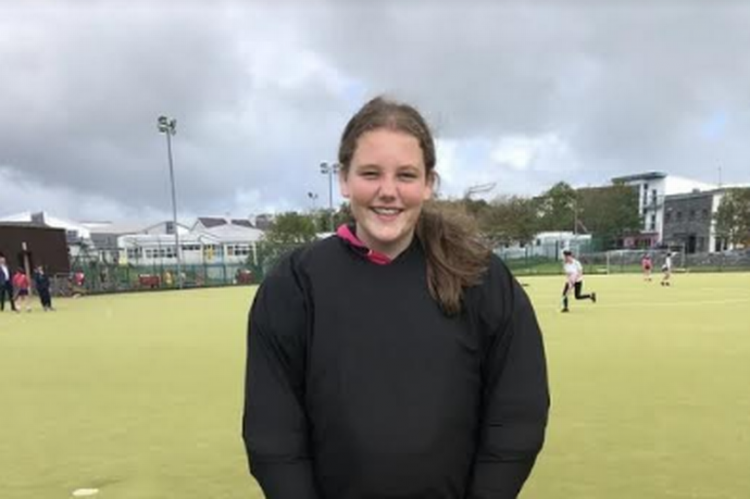 All eyes are on Oranmore as the 2g astroturf which is used by Kinvara hockey club, Seamount college and others is set to be replaced by a 3g surface, which will render the surface unsuitable for field hockey. Connacht hockey have succesfully devleoped a campaign in an attempt to raise awareness at a national level of the urgent need for investment into field hockey in the west of Ireland.
One student from Seamount college and goalkeeper at Kinvara hockey club, Alanna Huban (15), has written a letter to the Ministers of Education and Sport highlighting the damage that has been done to hockey in the province as suitable facilities continue to vanish. An article about this letter is available here.
Galway county was once home to two suitable full-size astroturf pitches, in addition to the 3/4 size pitch in Oranmore. The 2g astroturf in Mervue, Galway was removed and replaced with an unsuitable surface in 2013, the only full-size pitch in Galway county is currently located at Dagan sportsground. The lack of investment and suitable facilities has been a burden that the handful of hockey teams in Connacht have managed over the last several years. However, after the recent success of the Senior Irish Women's team at the 2019 Hockey World Cup in London, interest in the minority sport has grown. It is apparent that without funding and support at a local and national level, young hockey players like Alanna will struggle to achieve their full potential in the sport.