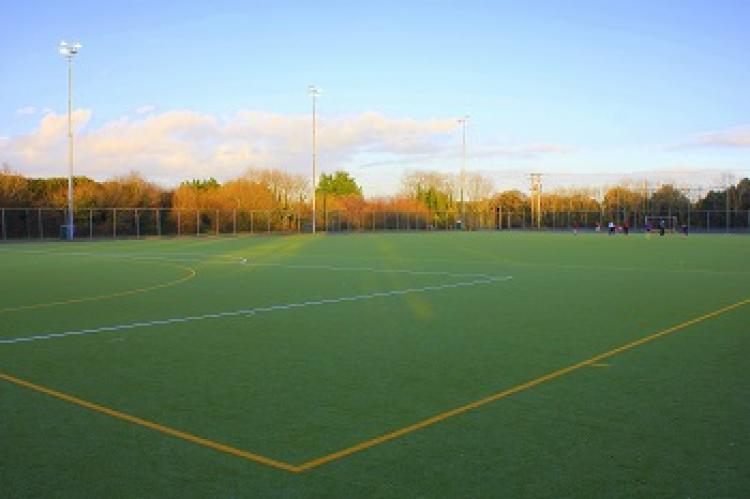 The Galway HC senior ladies 1sts and 2nds team have begun pre-season training after the summer break.
Training takes place on Tuesday and Thursday evenings in Dangan, from 7:00 - 8:30 pm.
Players who wish to be considered for the following teams should attend; GHC 1sts, GHC 2nds, Irish Hockey Trophy and Irish Hockey Challange cup.
All new and former members welcome!
For more information about all our Senior Ladies teams please see below:
Galway Hockey Club Senior Ladies 1sts Team Information
Galway Hockey Club Senior Ladies 2nds Team Information