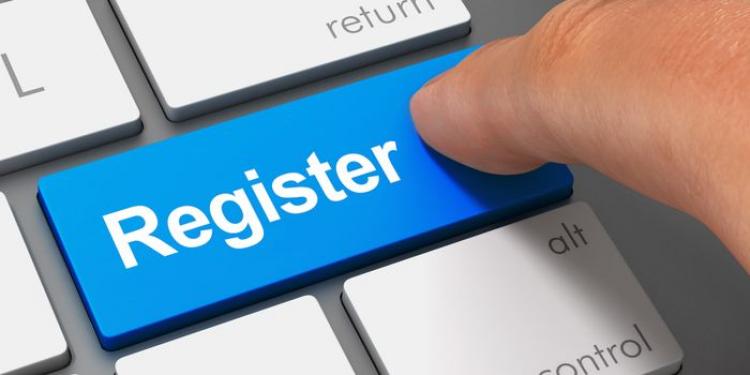 Registration is now open for the 2019/2020 season!
Please click here to register online via Clubforce.
Registration fees for the current season:
Senior Ladies: €220.00
Veteran Ladies: €150.00
Senior Mens: €150.00
Third Level Students: €200.00
Junior Boys: €100.00
Secondary Students: €190.00
Primary Students: €160.00
Pavillion Membership: €50.00
All players must register online prior to the first match of the new season.