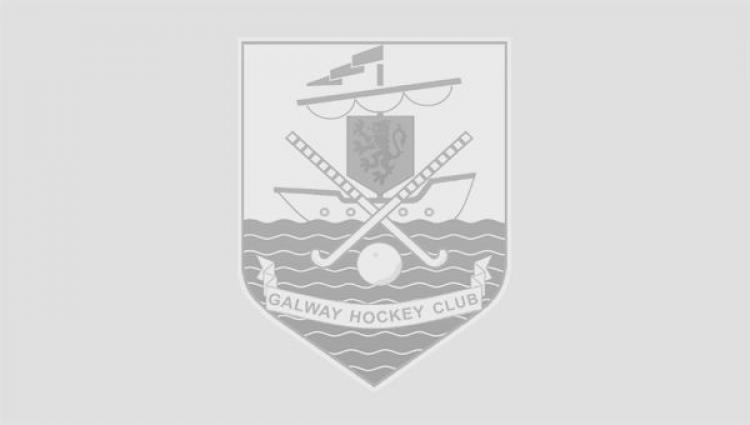 Galway Hockey Club Registration for the 2020 - 2021 season is now open!
Please register online here.
Registation is open to all (new and returning) Senior Mens and Ladies players.
Unfortunately numbers are limited in the Junior section of the club, and we ask that only returning Junior players register due to the restrictions in place.
If you have any questions, please contact us via Facebook or email: galwayhockeyclubinfo@gmail.com for more information.
Thank you!