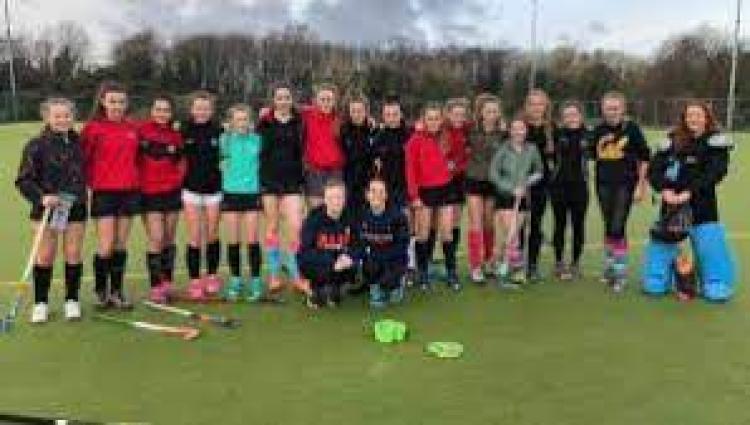 We are delighted to let our returning club members know that registration is now open for the 2021/2022 season. Returning members can register via the clubforce app that they used every weekend last year before turning up for training. Or just click on the link below or on the link on this website.
Please note that as a club we have not increased our funding. However, Hockey Ireland introduced a membership fee for all members for the 2021/2022 season. This fee is included in the registration and all members will be registered with Hockey Ireland, once registered with Galway Hockey Club. The registration fee will be transferred to Hockey Ireland.
When registering, please remember that the contact details are what you as parents/members will be contacted through for the season via the clubforce app. So ensure the details are correct and up to date.
To register, click on the following link:
If you are not a returning member, please don't panic. Club policy is that once a member of Galway Hockey Club, always a member of Galway Hockey Club. So once our members are registered, we will open up registration for all new members.
For further information, please contact the following:
| | |
| --- | --- |
| Group | Phone |
| Senior Ladies 1st & 2nd team - Sarah Comer | 087-993 6563 |
| Senior Ladies 3rd team - Meriel FitzSimon | 086-843 2913 |
| Senior Men - Dermot Nolan | 087-289 1349 |
| Junior Co-Ordinator (Primary & Secondary) - Ann Dempsey | 087-945 0010 |